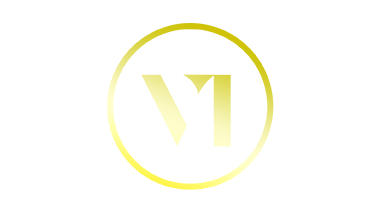 View Our Favs
EXPLORE A SELECTION OF SOME OF OUR FAVORITE FILMS.
Tumi & Wole | 10.17.15 | Silver Street
Racquel & Chad Paris Wedding Highlight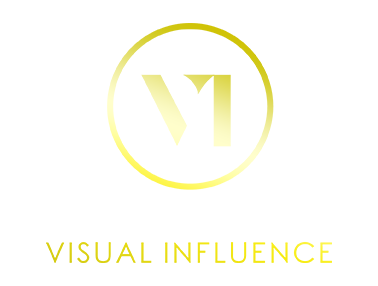 STAY CONNECTED WITH US
and see all of the new love stories being told every day.
We are here to capture every heartfelt moment.