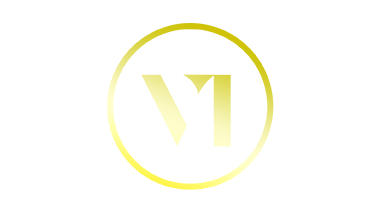 FREQUENTLY ASKED QUESTIONS
What is the customary procedure for placing a deposit and paying the balance?
A $500 deposit is required to save the date. The remaining balance is due 3 weeks before the wedding day.
Do you carry liability insurance?
Yes, of course.
Is it customary to provide food for the photographers/videographers?
The food is usually provided for the entire crew.
How long does it usually take, after the wedding, for the couple to receive their wedding video?
The video post production normally takes anywhere between 3-5 months, depending on the package selected by the couple.
What are some of the options and features that a couple should consider for their wedding?
We offer a variety of photography and videography packages. The number of hours, photographers, video operators, selection of equipment to be used along with other options are all the features that we tailor to the needs of each couple.
How many cameras and camera operators typically film a wedding?
When choosing the number of camera operators and the equipment selection, the size of a wedding is a main factor to take into consideration. Typically, 2-3 camera operators and 3-4 cameras are used at the majority of weddings.
How do wedding photographers and videographers account for various lighting conditions?
The appropriate equipment is used to account for various lighting and weather conditions.
Is it typical for the wedding photographers/videographers to take breaks during the wedding? If so, how many breaks are standard and how long should each break typically last?
There should always be at least one photographer/videographer present at any given point of the wedding day. All necessary breaks should be coordinated between the crew to make sure nothing gets missed.
If a couple wants certain things excluded from their wedding video, how and when should this be communicated to the wedding videographer?All the details regarding the videography style and the editing style must be discussed at the signing of the contract.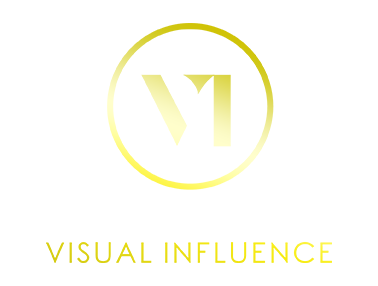 STAY CONNECTED WITH US
and see all of the new love stories being told every day.
We are here to capture every heartfelt moment.